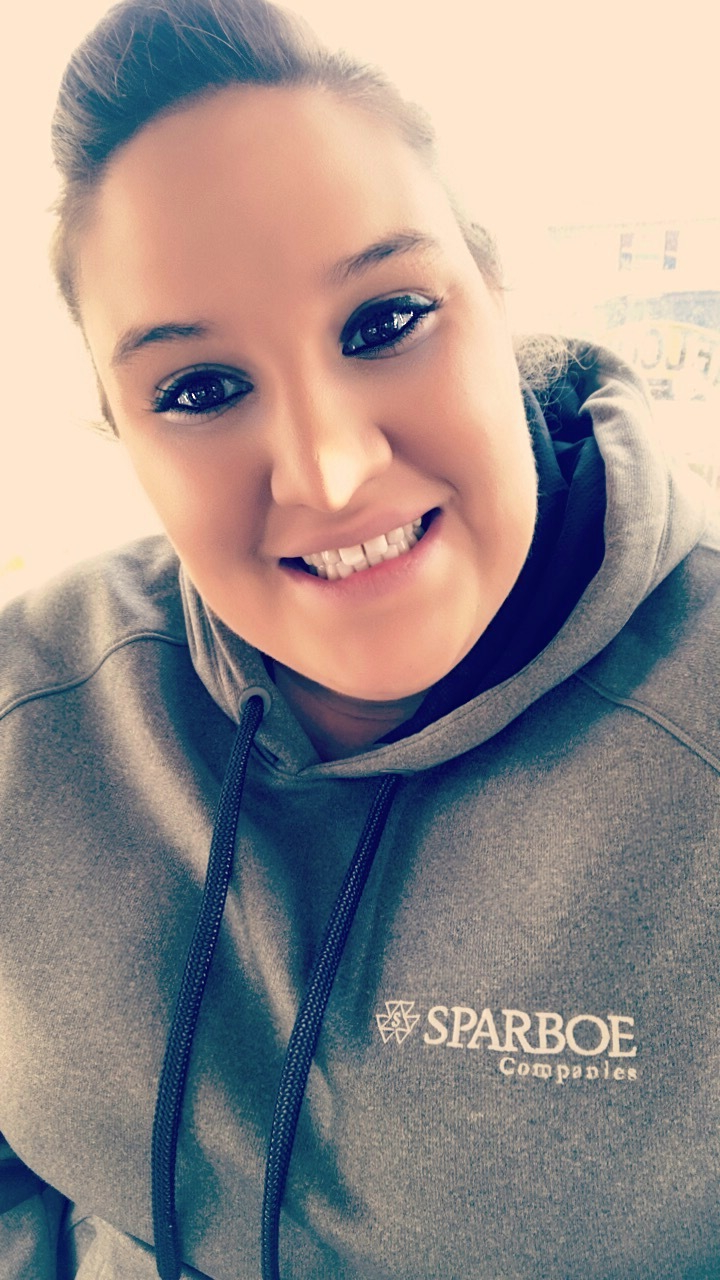 When Chelsea K. joined Sparboe Companies in 2015, she knew one thing: She was ready to learn everything she could about egg production.
Born and raised in Fort Lupton, CO, it took Chelsea some time to discover what kind of career she wanted. She attended Metro State University after high school and explored a variety of topics, including biology and art. "I wasn't feeling passionate about what I was learning," she said.
In 2013, Chelsea decided to return to her home town and attend community college. There, her college advisor introduced her to the many opportunities a career in agriculture could provide. With that, Chelsea began taking general agriculture classes. "Learning about agriculture totally opened my eyes," Chelsea said. "Everything was new to me, and I loved the information I was learning."
"At Sparboe, we're a family. When I need help, someone's always there to support me, I truly enjoy what I do."
Her newfound passion for agriculture led her to earn an Associate's Degree in both agriculture and animal science. Those degrees armed her for her next endeavor, a job with Sparboe Companies.
Chelsea became a production quality control specialist at Sparboe's Hudson, CO facility in November of 2015. In the beginning, Chelsea had a lot to learn. Working in a layer barn was completely new to her. "The team in Hudson was so amazing," Chelsea said, thinking back to her first day. "Vince, one of the senior managers, immediately took me under his wing." Over the last few years, Chelsea has worked in various capacities. Today, she's the production lead and manages the layer barn team who care for our hens.
Chelsea says the team atmosphere and diversity of the work motivates her to tackle new challenges and keep learning each day. Thanks to Sparboe's commitment to develop team members, Chelsea just recently finished Egg Quality School and will soon attend a two-day Layer Health Management training course.
"At Sparboe, we're a family. When I need help, someone's always there to support me," Chelsea said.  "I truly enjoy what I do."