To us, service goes beyond simply taking orders. Good service encompasses everything from product and program recommendations to logistics flexibility and complete supply chain transparency. Our tenacious curiosity keeps us asking questions so we can offer collaborative solutions. Leading the industry requires looking forward instead of standing still, and reaching beyond what's visible for what's coming next. Continually raising the bar for our company and our customers – we aspire to a higher standard.
Because we always strive to look forward and learn more about our industry and our customers, nobody knows more about eggs than we do. We're always available to provide sales and marketing advice, insights, ideas and innovations to help you be even more successful. With nearly 60 years of industry experience, it's easy for us to bring more value to our customers by providing top quality products, proven ideas, trusted relationships and service, service like you've never experienced before.
Meet some of our dedicated team members who help ensure you receive the perfect order every time!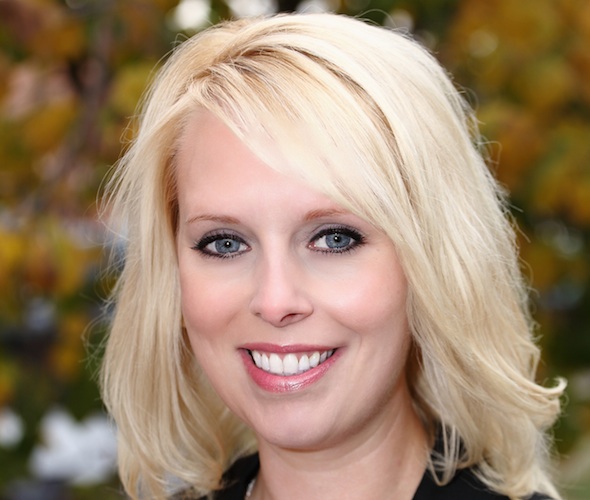 Sheila has worked in the food and grocery business for over 11 years. With a degree from Iowa State University, Sheila began her career in advertising for The Des Moines Register, working with local and national customers to create and sell grocery ads. She moved on to work in foodservice sales for Heinz before coming to us at Sparboe Farms. Today, Sheila is Sparboe's Retail and Foodservice Area Manager, based in Iowa. She is passionate about the egg industry and works closely with the Nebraska and Iowa Grocery industry associations to promote eggs and educate the public on "the perfect food." In her free time, Sheila loves movies, travel, music and spending time with her family and two Boston Terriers.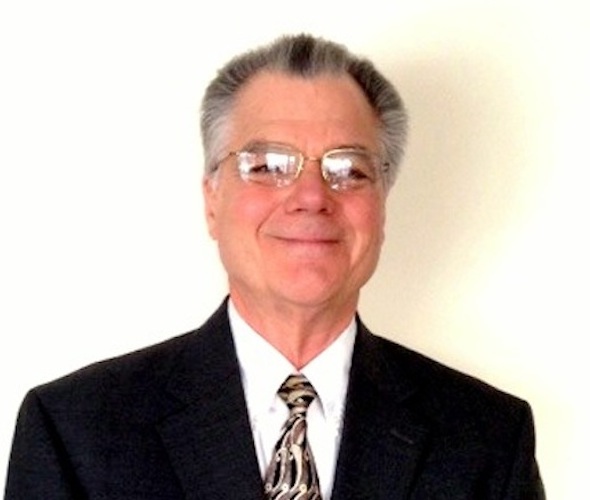 Steve is Sparboe's resident foodservice expert with more than 30 years in the food business. After graduating from the University of Minnesota Crookston with a degree in Hospitality Management, Steve attended culinary school. Steve found a way to make a career out of his passion and love of food and has been in the industry ever since. Today, Steve is a Foodservice Sales Representative and our resident chef! He assists our customers across the Midwest grow their egg sales through offering consultative sales and marketing support. When he isn't working, Steve enjoys time with his wife, 2 children and 4 grandchildren, fishing and, of course, cooking!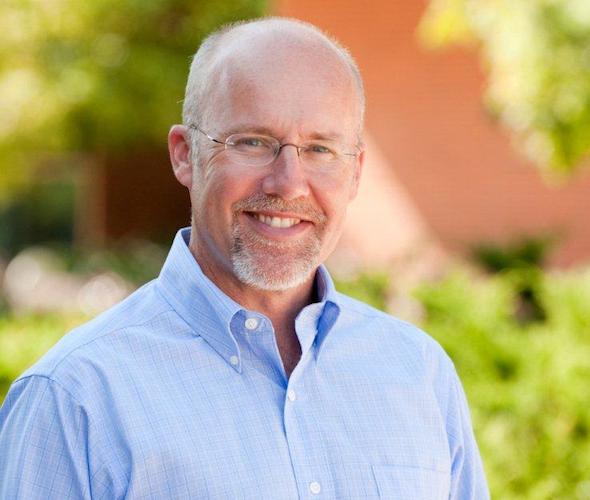 As Director of Sales, Jim brings 2+ decades of food industry experience to Sparboe Farms. Jim has worked across multiple channels including; retail (all formats – club, super center, mass, convenience and specialty), food service and industrial ingredients. Jim grew up in rural America and has spent more than half of his career at Sparboe Farms, an organization that takes him back to his farming foundation. His tenacious passion to help customers in this dynamic category has been a real asset for growth. Spending time with his wife and 2 kids, playing golf, cooking and traveling are just a few of Jim's other passions. He has even found a way to involve some of those activities with his work!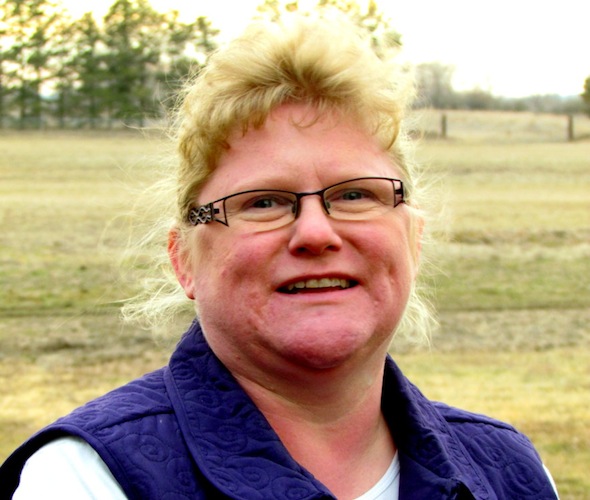 For 15+ years, Joyce has been serving Sparboe's customers with excellence. She is Sparboe's Customer Service Project Coordinator and is responsible for new customer set up, including entering pricing and routes. She also oversees specialty egg inventory and EDI. When Joyce isn't working, she attends her 2 kids' 4-H activities and sports practices and games. She and her husband also keep a hobby farm with pigs, chickens and cows.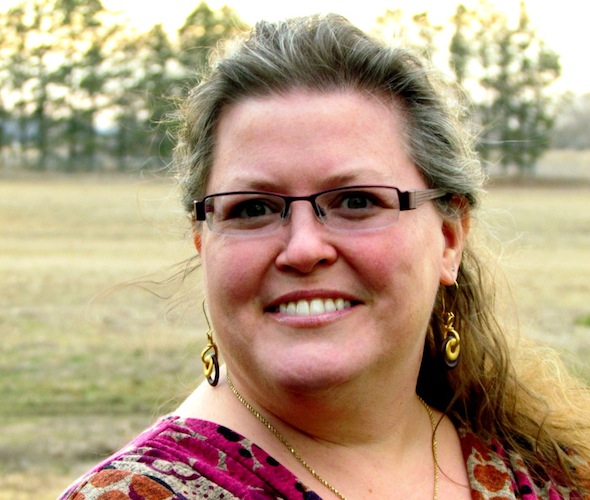 Having the opportunity to join the Sparboe team over 10 years ago, has been an increasingly rewarding adventure for Vicky, each day pleasantly different from the next. As a Customer Service Representative, Vicky works closely with our customers, sales and operations groups. She is part of "the hub" that keeps everything on track at Sparboe! In addition, Vicky answers our consumer emails and calls. Vicky has a bachelor's degree from the University of Wisconsin – Stout and is married with 2 wonderful children. You can find her enjoying a good book, antiquing or in the kitchen when time permits.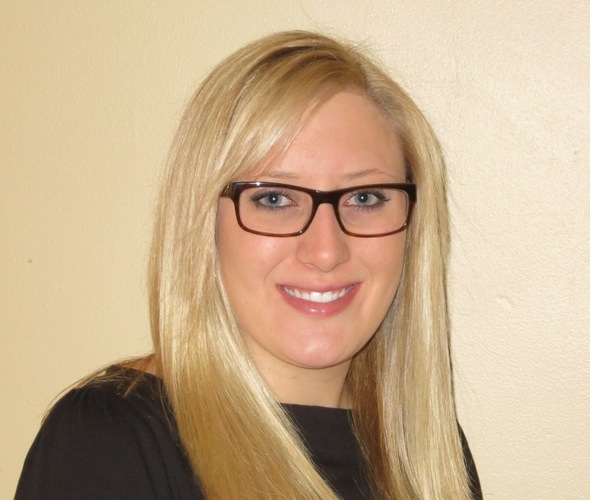 Joining the company in 2009, Britta became the third generation of family working at Sparboe Farms. She assists the sales group doing analytics, marketing, communications and various other projects. She is also our resident social media and website guru. Britta attends industry events and tries to learn as much about the business and our customers as possible! She graduated from the University of Minnesota – Carlson School of Management with a degree in Entrepreneurial Management and Marketing. Britta loves to read, ski, travel, and bake! She lives in the Twin Cities with her yellow lab, Daisy.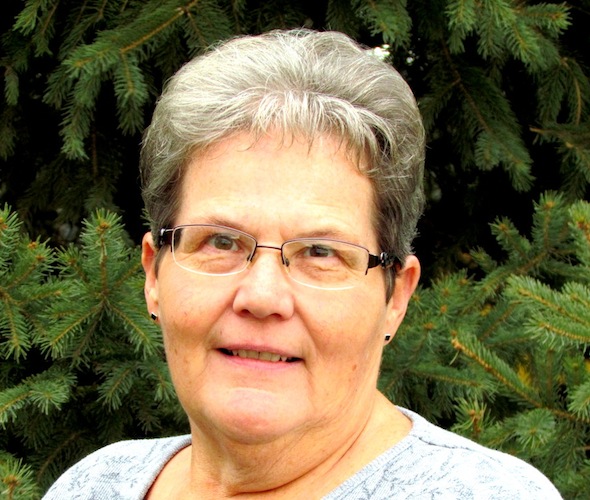 Joining Sparboe in 2001, Karen is our Accounting Customer Service Representative. She works with all of our customers and handles invoicing, rebates, accruals, and credits. She is also responsible for the daily Urner Barry market. Karen and her husband Larry, keep very busy with their 3 children and spouses, as well as 6 grandkids. She attends her grandkid's baseball, softball, football, basketball and volleyball games, dance recitals and wrestling matches. She also enjoys fishing, camping, bowling, keeping up the yard, and spending time with family and friends. Karen and her husband are active members in their church, the VFW and the Legion.