Robert Sparboe hatched the idea for the Sparboe Chick Company in 1954. Since then, we have grown from a day-old chick producer and distributor in central Minnesota to one of the largest egg producing companies in the United States. We have faced challenges, learned lessons and taken advantage of great opportunity in order to provide fresh shell eggs and egg products to our customers across the nation. Feeding families has always been a part of our heritage and will continue to be an important part of what we do each day – caring for our hens and producing safe, wholesome and affordable eggs.
Our interactive timeline highlights important parts of our history, growth, and development: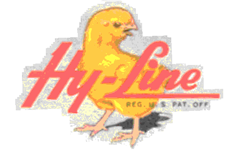 1954: The Beginning...
Bob Sparboe founded the Sparboe Chick Company and was a baby chick...
Read more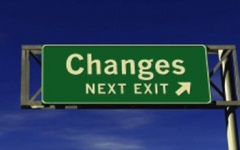 1960: Changes
The Midwest market for day old chicks was vanishing. The company...
Read more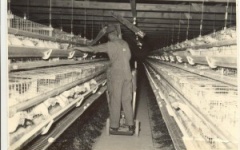 1965: Challenges
Mareks disease became a threat to the industry. The company...
Read more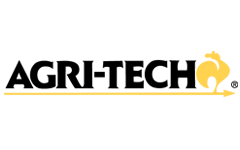 1970: AGRI-TECH is formed
The 20-week pullet business continued to expand. The activities...
Read more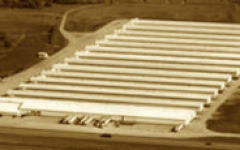 1973: First Farm
Sparboe Summit Farms, Inc. began construction of Minnesota's...
Read more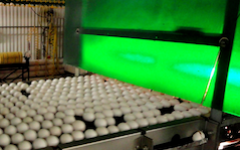 1986: Improvements in Egg Grading
Processed egg sales were accelerated with the...
Read more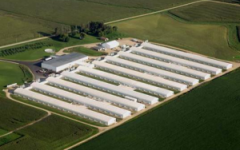 1988: Aquired Goodell Farm
In 1988, Sparboe acquired a new farm in Goodell, IA. The central...
Read more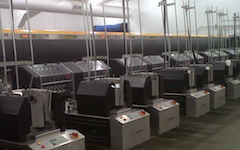 1993: Changing for the Customer
Sparboe continued to grow our business with grocery and foodservice customers...
Read more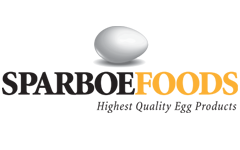 1996: Sparboe Foods
Sparboe expanded our product offerings to include egg products after we acquired...
Read more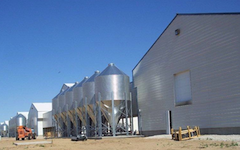 1999: Aquired Hudson Farm
In 1999, Sparboe Farms acquired a new farm in Hudson, Colorado. This...
Read more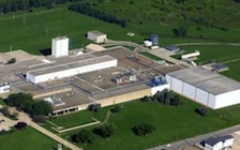 2000: New Hampton
Production of liquid product was shifted from Calmar to a newly remodeled...
Read more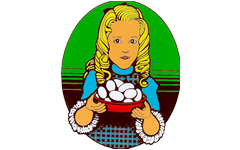 2002: Aquired Humboldt Farm
While Sparboe was expanding at farms in Iowa and Colorado in the early 2000s...
Read more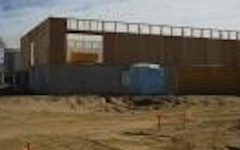 2002: Renovation at Hudson Farm
After acquiring the Hudson, Colorado farm, Sparboe decided to expand...
Read more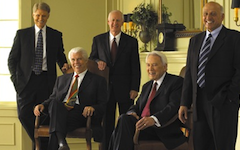 2004: Business Hall of Fame
The Chicken or the Egg? Sparboe Companies' founder built a small chicken...
Read more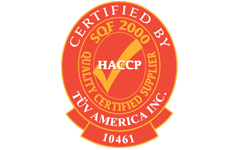 2006: SQF 2000 Level 3 Certification
Sparboe became the first egg producer to become certified...
Read more

2009: Expansion at Prairie Farm
Sparboe added the newest barn to our first farm. Barn 15 was built...
Read more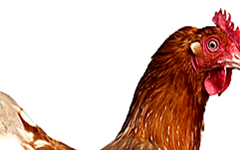 2009: Cage free in Colorado
Sparboe Farms converted four barns at our Colorado Farm from conventional...
Read more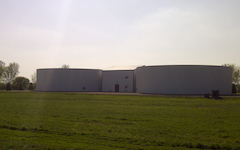 2011: Wash Water Treatment Facility
In our effort to be as environmentally responsible as possible, Sparboe...
Read more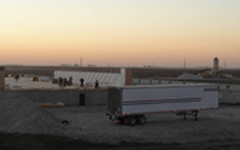 2011: Renovation at Goodell Farm
Sparboe renovated our Goodell processing facility, including a new...
Read more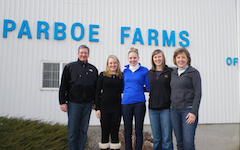 2011: More Expansion in Colorado
Again, due to increased customer demand in the...
Read more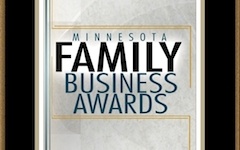 2011: Annual Family Business Awards
Sparboe Farms was recognized as a finalist in Twin Cities...
Read more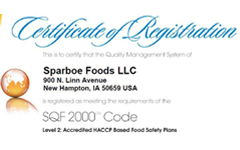 2011: SQF 2000 Level 2 Certification
Sparboe Foods became certified under the SQF 2000...
Read more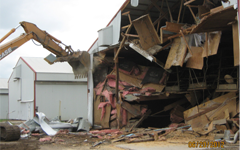 2012: Changing for the Future
Sparboe began demolition of old barns at our first farm – Prairie. These barns...
Read more