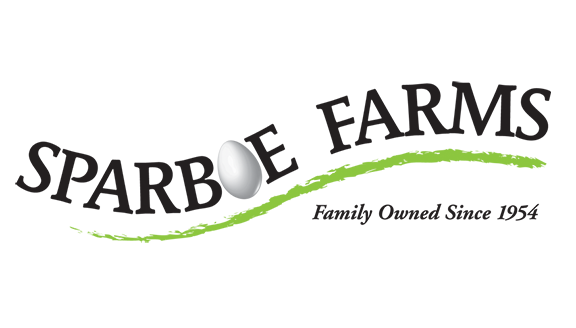 Hatched in 1954, Sparboe Farms started as a day-old chick company and has grown over the last 60 years to become one of the top 10 egg companies in the United States. We provide wholesome, safe, affordable eggs for families. We care for our hens and our land.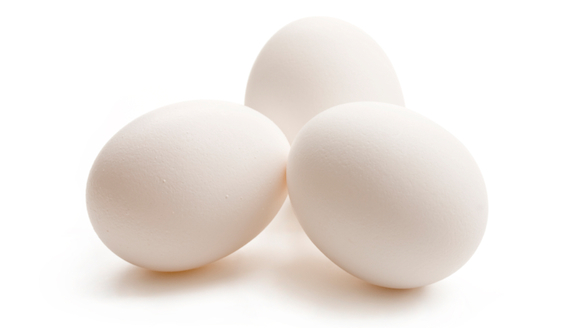 Eggs are a good source of protein – scrambled, fried or baked into your favorite cookie or dessert. White or brown, large or jumbo, Sparboe Farms' broad product platform has it all! Our quality eggs keep customers and consumers coming back.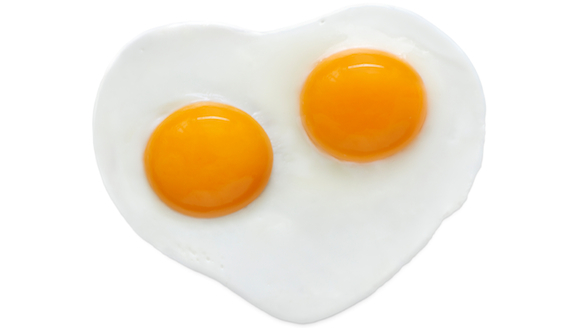 With more than 50 years of experience, it's easy for us to bring more value to our customers by providing top-quality products, proven ideas, trusted relationships and service like you've never experienced before.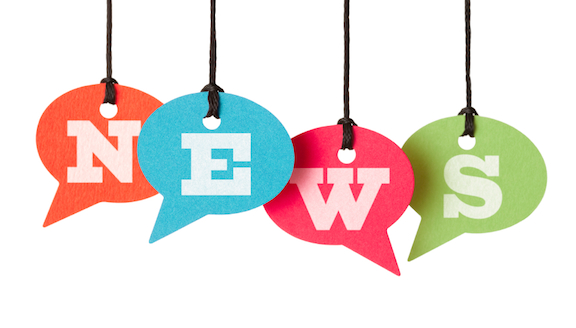 Sparboe Farms employees are actively involved in our communities and with our customers. Whether it's making an omelet breakfast for 400 runners after a 5k fundraiser, helping our local fire department purchase a new fire truck, or attending a conference or food show, we like to stay busy!