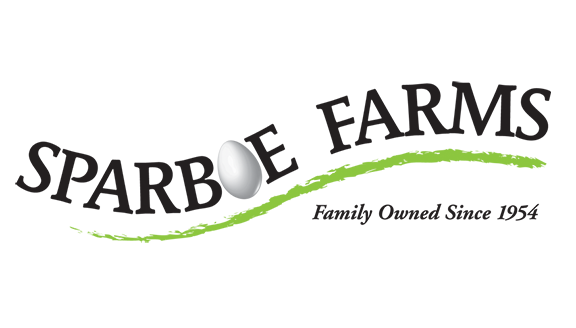 Family Owned Since 1954
Hatched in 1954, Sparboe Farms started as a day-old chick company and has grown over the last 60 years to become one of the top 10 egg companies in the United States. We provide wholesome, safe, affordable eggs for families. We care for our hens and our land.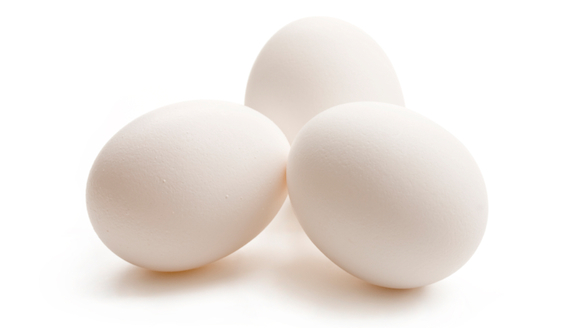 Eggceptional Eggs!
Eggs are a good source of protein – scrambled, fried or baked into your favorite cookie or dessert. White or brown, large or jumbo, Sparboe Farms' broad product platform has it all! Our quality eggs keep customers and consumers coming back.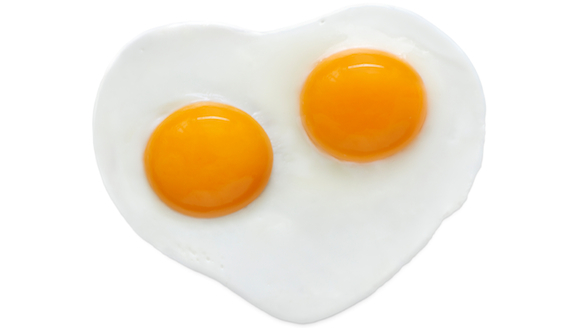 Our Customers are #1
With more than 50 years of experience, it's easy for us to bring more value to our customers by providing top-quality products, proven ideas, trusted relationships and service like you've never experienced before.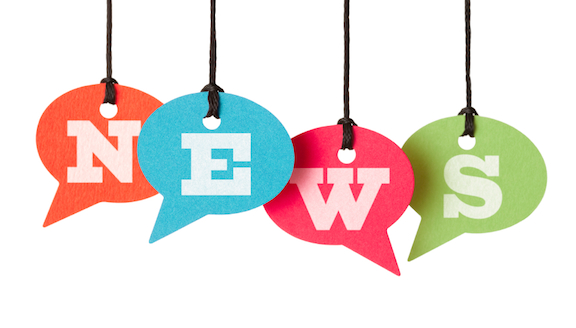 Sparboe Turns 60!
In August 1954, Robert Sparboe started Sparboe Chick Company with a life savings of $5,400. Today, as one of the largest shell egg producers in the country, we proudly celebrate six decades in the chicken and egg business. Check out what we've been up to!